In this blog, we will look at the most innovative and creative promotional products companies write about in July 2021. We will also establish special days that are coming up in August 2021. Let's dive right in, shall we?
Pinnacle Promotions - 2 July 2021
Pinnacle Promotions created two fully custom kits for Sprite's "Obey Your Verse" campaign. So, what is this fascinating campaign about? The campaign was part of their Lyrical Collection, commemorating hip-hop music and its influence on modern society. Hence, they made a VIP Kit and a Media Kit - to highlight the different can designs. Once production was complete, Sprite drop-shipped the boxes directly to influencers, artists, and radio stations. It was an absolute success, with consumers rushing to purchase the 16 designs and collect them. Do read the blog to find out more information!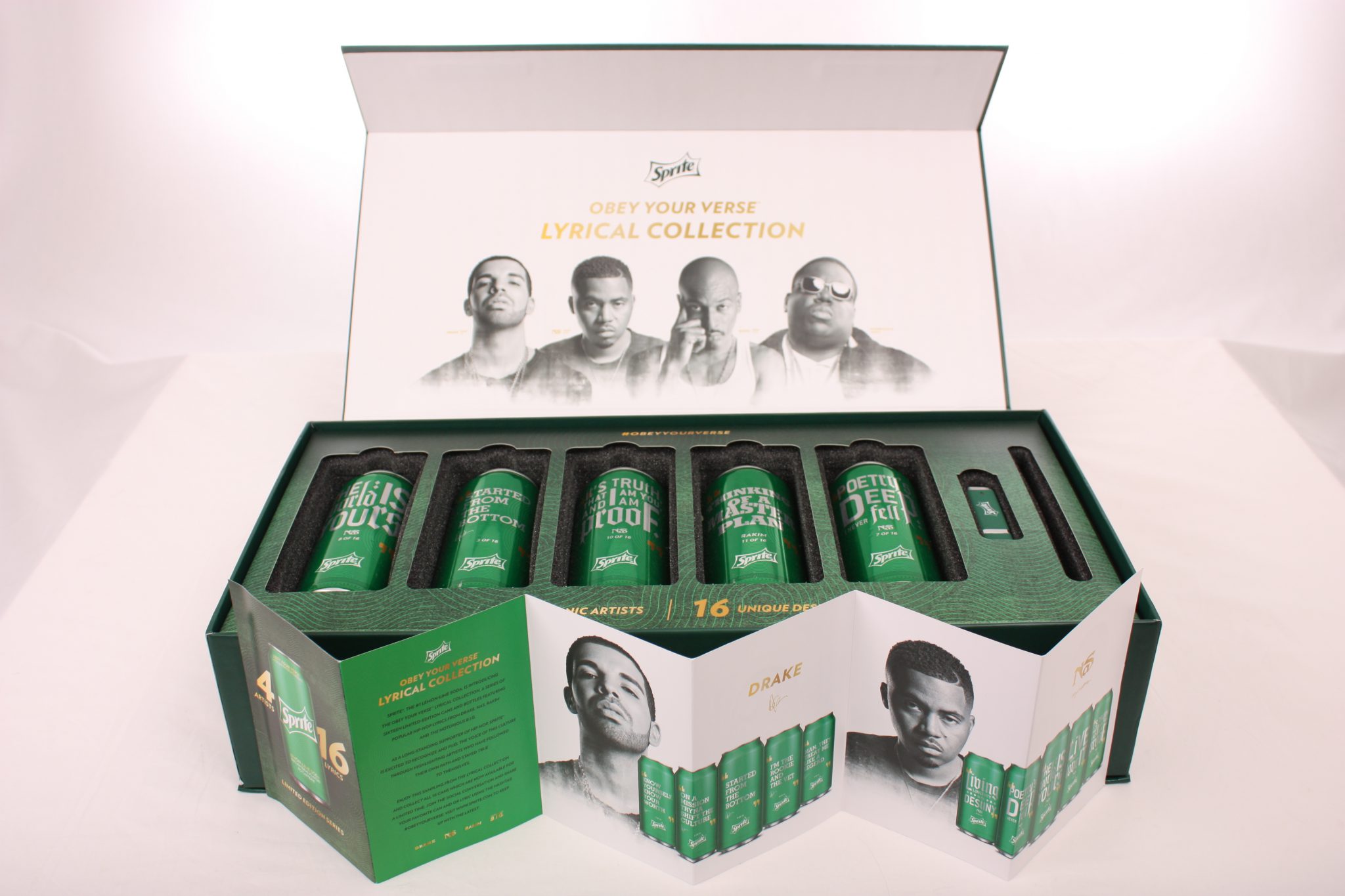 by Routard05 on Flickr.High-altitude railway at Nariz del Diablo in the Andes, Ecuador
Promo Direct blogged about ways to win more customers with 4 effective sales promotion strategies they discussed. The goal of a sales promotion is to generate more sales and get more people to buy your products. The sales promotion strategies that Promo Direct has talked about include vouchers & coupons, loyalty program promotions, and more! Click on the link to find out more about these powerful strategies!
4Imprint wrote a fascinating article on how to create beneficial community green spaces. They have suggested some ideas for bringing green spaces to our neighbourhoods. These ideas include community buy-in, offering paid positions for locals, and more. Read about the advantages green areas bring to your neighbourhood by reading the article and reap the benefits!









USB2U has recently announced that they have introduced another 5 USB models to their range of eco-friendly USB sticks. As more people become aware of the environmental issues that plague our world, businesses are taking advantage of this sustainable trend. These USBs are made from high-quality materials while at the same time staying eco-friendly. Each USB stick can be printed digitally in full colour and is available in various memory sizes in both USB 2.0 and USB 3.0 types. Make sure to give their blog a read!
Sourcing City News has exciting product news to share, where they featured HALFAR's bags. The bag is made from quality materials and is very customizable. It has a wide range of uses and bag shapes to choose from. However, if we were to think of words to describe the bag, it would be style and elegance. Furthermore, with an embroidered finish, its bespoke design is genuinely luxurious.
The ODM Group has written a fantastic blog about Jack Daniel's fabulous drink promotion ideas. The case study shows Jack Daniel's giving their customers a branded cooler box and free highball glasses. The branded cooler box can be won by participating in a lucky draw giveaway, while the free highball glasses are given away with every purchase. The exemplary in-store display and creative packaging ensure they stand out from the competition. Customers simply cannot resist the awesome prizes they can win from Jack Daniel's. This blog is not one you want to miss reading, as it is packed with useful information!
Promo Marketing - 29 July 2021
Promo Marketing has blogged about how to create content that your readers will want to find out more about. Writing about the right content is paramount in our industry, as it
connects you to the right audience and builds your credibility as a business. The blog suggested you create your ideal client profile to analyze your target audience more in detail. This is followed by using the best keywords to reach your desired clients. Read the educational blog to find out more!
Upcoming Events in August
With July ending, here is a list of exciting days we can all look forward to!
August 3 - White Wine Day
August 7 - International Beer Day
August 15 - Relaxation Day
August 18 - Pinot Noir Day
August 25 - Whiskey Sour Day
Conclusion
Consumers not only desire custom promotional products, but they are also willing to pay extra for them. In addition, people want to stand out from others, and you should utilize your custom promotional products to help them do so. Using promotional products that buyers can fully customize is an excellent way to market to this growing trend. Thank you, and see you in next month's blog!